Sparta, NJ:

Pre-school, Kindergarten and Before & After Care

Quality pre-k and kindergarten during your child's most formative years is important in giving them a solid foundation from which to grow. Focusing on delivering self-directed education that promotes growth and development in all aspects of life (i.e., social and cognitive), Alpine Montessori provides the perfect start to your child's educational journey.

Our Sparta School uses the Montessori Method which encourages your child to learn in a way that is most effective to their specific skillset. When combined with our before and after school care program, your child will have the perfect opportunity to put their skills into practice.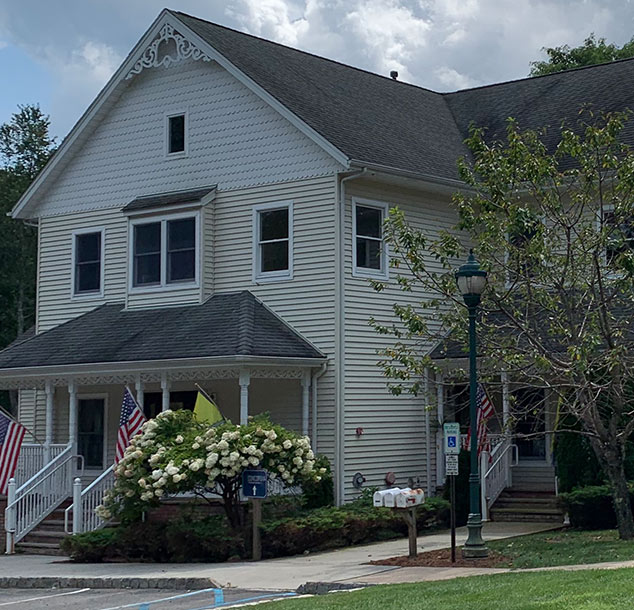 Oak Ridge, NJ:

Infant Care, Pre-school, Kindergarten and Before & After Care

The Alpine Montessori School in Oak Ridge provides both infant care and high-quality education through a variety of self-directed methods, allowing your child's innate ability to develop and grow in the most natural way.

With our commitment to ensuring that children of all abilities are given the building blocks from which to thrive, our Montessori school is the ideal nurturing environment to aid in your child's social and emotional development from a very early age. Our teachers are highly trained to provide a wide range of educational activities on a daily basis that incorporate play at your child's own pace.